COVID-19 LOCKDOWN UPDATE
Use this time to get your online presence up to date by getting your e-commerce, info or survey website up and runnig.
Please note that due to the lockdown, we've made some changes to our working hours as to accommodate our families during this time. You can contact us via whatsapp or email and we will respond to your enquiry as soon as we can.
i want a website - let's go!
website and graphic design expertise you can rely on
website and graphic design expertise you can rely on
Ukuyila – Creating brands since 2010
Ukuyila (oo-koo-yee-la) is a Xhosa word meaning 'create'. We are a bunch of creatives that offer skills and technical knowledge in graphic design as well as web design. By choice we are not trying to be the biggest. Our value offering is simply this: The best possible product and experience based on your budget.
Should your request fall outside of our core skills, we can still provide a holistic marketing experience by joining forces with preferred partners within our extensive network.
We believe in partnerships, being passionate, ethical and living purposeful. Although we are based in the Western Cape, South Africa, we use technology to provide our services to clients both locally and internationally.
Ukuyila comes from humble beginnings, which is why we understand what it means to establish and grow your business. Experience has taught us that there are many solutions to a problem and great ideas are born from a conversation. Let's imagine your next branding step together!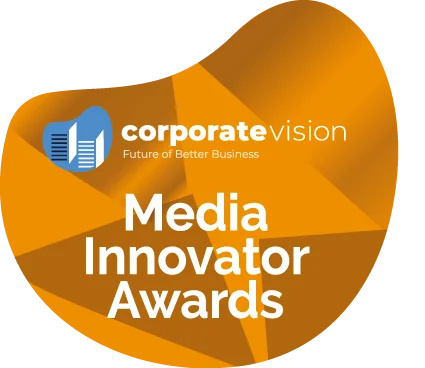 Best Web & Graphic Design Agency
– Western Cape – 2019
I've only been working with Ukuyila for just over a year now and they feel like family! Their work ethic is one of which I admire and with them you always get nothing but the best! Their spirit of excellence is one that stands out for me along with their bubbly personalities and smiles! Happy to know them and to work with them…! They're just amazing people.
Office Hours
Monday – Friday: 08:00 – 16:30
Public Holidays: Closed
Weekends: Closed
Meetings by appointment only