Please note our closing dates: Closing: 15th Dec '23 – Open: 8th Jan '24
Tap on a service for more info
Graphic Design
It all starts here
Website Design
Be Seen - Everywhere
Web Hosting
Own your space
Email Branding
No more boring emails
writesome.ai allows you to harness the potential of generative AI to fuel your business.
writesome.ai is an Ai Content Generating Assistant, powered by the highly advanced OpenAi system. With this tool, users can effortlessly generate articles, blogs, social media posts, and much more, all with just a few clicks.
writesome.ai is product by Ukuyila (Pty)Ltd
A selection of our logo designs
Every succesful brand starts off with a professionally designed logo.
YOU NEED IT – WE create it
Latest Website Designs
All our website projects adhere to good web practices and follow a 'mobile first' methodology.
Enhance Your Online Presence with Ukuyila: Web Design, Logo Design, and Website Hosting Services.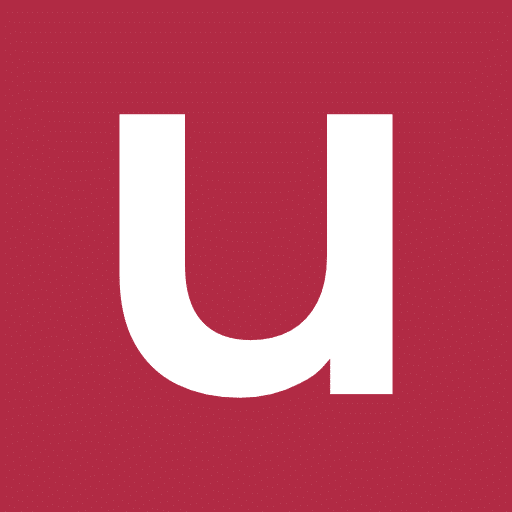 Ukuyila is a digital agency that specializes in providing top-notch design and development services to local businesses and corporates. Our name, which means 'to create' or 'build', reflects our passion for helping our clients build their brands. Our team of skilled creatives has been trusted by clients since 2012 to offer expertise in graphic and web design. We don't strive to be the largest agency out there, but we do strive to offer the best possible product and experience for our clients' budget. At Ukuyila, we believe in delivering high-quality work that exceeds our clients' expectations.